Tuesday, January 06, 2009
Random Thoughts for 2009-01-06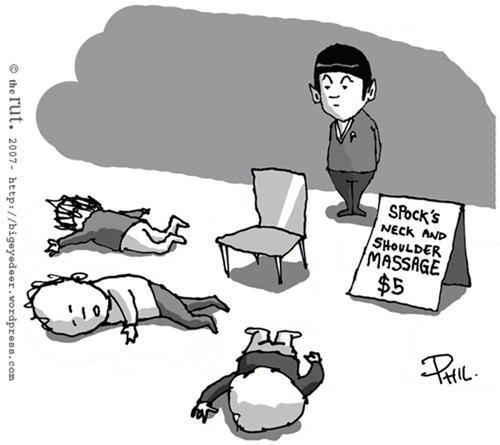 Are folks in Israel aware that many American's feel for their pain in terms of having missiles fired at them? Likewise, these same American's may feel less since we also observe them practicing economic oppression against another group?
My four year old son went to Bando class yesterday. It is the martial arts as taught in Burma. Sadly, the instructor doesn't have classes on Saturday and to drive several towns over to make a 4pm class is problematic during the week. I really wish there was more real martial arts programs on my side of town as we are surrounded by way too many McDojos

I will be headed back to High School. The school librarian invited me to speak to students on careers. I wonder if they know what harm I can cause students by talking about becoming an IT professional.
I don't get Twitter. It provides zero additional value to me over my facebook profile.
I am still struggling to figure out how to invite 3,000 IBM employees who reside in Connecticut to the upcoming OWASP meeting on February 10th.
I get invited to speak at lots of industry conferences. I need to think deeply on which ones I will accept. Sadly, the ones I would love to speak at (RSA, Burton Catalyst, InformationWeek) haven't invited me.
Had a great conversation yesterday with Bob Blakely of the Burton Group. He is very insightful. I wonder how come Gartner doesn't hire analysts in the security practice of his caliber?
It's 2009 and I need to finish writing my last book. I started on it over three years ago and there is no reason for it to be not completed. I only have to write about twenty more pages and I am done.
I am starting to get bored with blogging as no one wants to have deep conversations. The blogosphere has turned into nothing but thinly veiled press releases from those who work for software vendors. Even folks such as James Governor are having less conversations via trackbacks.
Wouldn't it be cool if someone reading this blog decided to sponsor Pizza for our February 10th OWASP meeting?
It would be even cooler if when I walk into the office, an untelivised cultural reorganization were to appear and it suddenly looked like the picture below...
|
|
View blog reactions