Wednesday, December 03, 2008
The untold story regarding federated identity
I figured I would write a skit and dedicate it to Rob Wilton, Pat Patterson, Ashish Jain, Doc Searls, Bob Blakely, Gerry Gebel, James Governor, Pamela Dingle, Kim Cameron, Nishant Kaushik and others who discuss federated identity...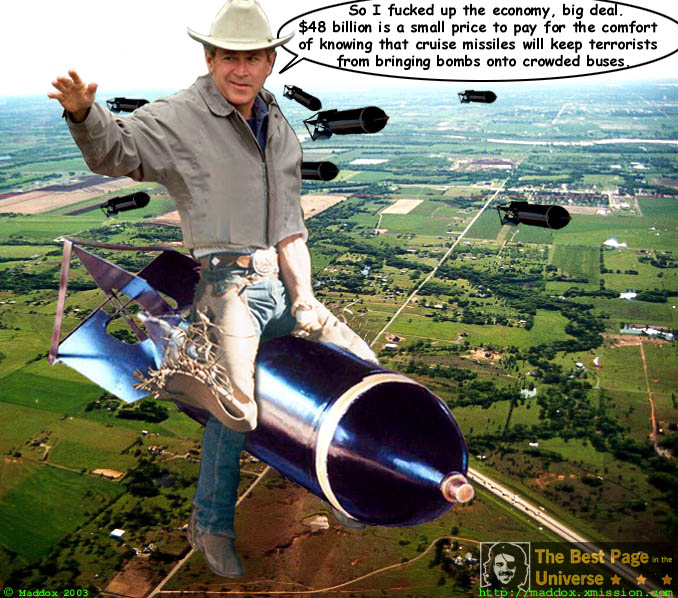 Enterprisey: Hey vendor, I just secured a large budget to make federated identity a reality within my industry vertical.
Vendor: Hmmm, I think you would make a great sales lead. How can I exploithelp you?
Enterprisey: As I understand, federation is all about enabling others outside of my enterprise to use industry standard protocols to connect to my systems in an interoperable, scalable, security way?
Vendor: For the most part you are correct?
Enterprisey: As you can imagine, our enterprise has thousands if not tens of thousands of potential business partners that could find value in using federation technology.
Vendor: I wonder what size Yacht I can buy with all the commissions that will be generated from making such a large sale.
Enterprisey: I could of course send out a survey to find out which of my business partners has interest in this technology but this is problematic on many levels. It would require identifying the right individual in each of the partner companies. If I go through the business channel, the right IT person on the other end is at least several degrees removed and the time delay introduced via this method will surely not be sustainable.
Vendor: I am not sure what this has to do with federation. Why is he even thinking about connecting with business partners when I want him to focus on me selling him stuff.
Enterprisey: I wonder whether the vendors who sell federation technology would introduce me to my peers as a way to shorten the degrees of separation problem. It would allow me to quickly filter out those who are just interested in the technology vs those who can actually implement it.
Vendor: Hmmm. I can't help you with your problem as I am under NDA.
Enterprisey: Are you saying that enterprises who want to enable their business partners to participate in a federated identity ecosystem don't actually want others to know about it?
Enterprisey: Could you explain deeper?
Vendor: I am telling you that I am interested in leveraging you to bring me to other customers so that I can sell more product, but I am not interested in helping existing customers connect to each other.
Enterprisey: I don't really care about knowing your entire customer list, Part of the strategy has to include connecting with others that have federation capability that are within my vertical and I figured you may be able to help.
Vendor: It's not that I don't want to help, its just that I don't really have a clue as to who else is actually using our products and in what capacity
Enterprisey: How difficult would it be for you to ask your peers?
Vendor: Sometimes, they don't even have a clue. We may not even have a single customer in your vertical, but I will most certainly hunt and peck around.
Enterprisey: OK, I guess I have to rely on Google to help shortcut the challenges of community formation.
Vendor: Sorry I can't help, but once you have identified your peers, maybe you will introduce me to them so that I can perform my thinly veiled dog-and-pony show pitch. You are my golden ticket to more sales.
Enterprisey: I find it fascinating that federation vendors aren't helping their customers federate with others so that they can sell more seats.
Vendor: To get a federation up and running requires a long conversation and we have no interest in participating in things that elongate out the sales cycle. We focus on product only even if we only make a small sale it is better than nothing.
Enterprisey: Well, I guess you want me to be impressed by your relationships with Gartner?
Vendor: If that doesn't impress you then I have some nice shirts and shiny trinkets I can pass out to others within your organization!
Enterprisey: For the record, I find Burton, Redmonk, Elemental Links and Entiva as analyst firms worthy of listening to. The value proposition of others is much less valuable.
Vendor: Hmmm. I have always wondered why us vendors don't actually ask our own customers which analyst firms they respect and continue to take certain things for granted.
Enterprisey: The analysts are pretty good when it comes to covering technology but haven't provided much insight when it comes to best practices around community formation. Sure, they can point to Project Liberty but provide no other alternatives.
Vendor: Analysts are historians and you are stupid to think that they can provide guidance.

Enterprisey: Vendor, there are other things you can offer up to speed up the cycle that would be quick wins.
Enterprisey: I know that the Liberty Alliance provides guidance on agreements but doesn't provide an actual document that enterprises can simply cut and paste from.
Vendor: I see the value in this type of document being publicly available but why would I want to commission a lawyer to create this even if I can benefit by having a quicker sales cycle? I understand why Liberty doesn't provide but also understand why you desire this.

Enterprisey: In parallel, I am working with our business counterparts and others within our industry vertical consortium. This also is something that has the challenge of many degrees of separation. I am pursuing all avenues of which you are just one. Let's see which proves most fruitful.
Vendor: The best strategies always include working both top-down and bottoms-up but I am solely focused on selling you stuff. I am also worried that you may learn about the technology used by others and may not buy my product so I will keep conversations close to the vest...
For those who will get it twisted, I figured that I would make a feeble attempt to revive the conversation around community formation. Federated identity is more than just a collection of products that go through interoperability challenges, it requires end-customers to network with each other and hopefully vendors will start noodling not just why it hasn't happened but how to make this happen...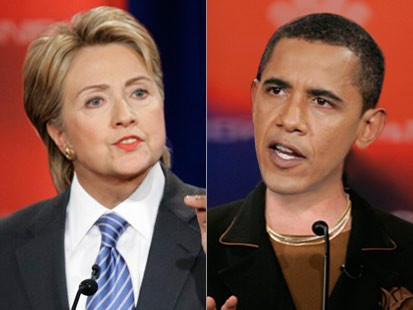 |
|
View blog reactions