Tuesday, December 16, 2008
Serious security flaw found in IE
Users of Microsoft's Internet Explorer are being urged by experts to switch to a rival until a serious security flaw has been fixed.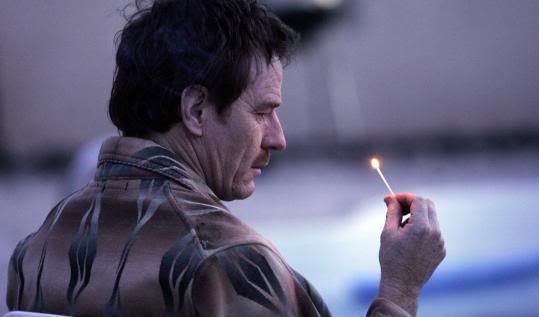 See the following news as outlined by the
BBC
. It is fascinating to know that Firefox nor Chrome suffer from this latest flaw.
I wonder how many others from OWASP will be blogging on this...
|
|
View blog reactions