Tuesday, December 23, 2008
Enterprise Architecture and Meeting Worst Practices...
Isn't it sad that many will acknowledge my list as meeting worst practices but they still allow it to happen...
If folks are not prepared for a discussion in a meeting, then it is guaranteed to be useless. The main problem I see is that in a lot of status (and other) meetings things are discussed with no preparation or just details which are of no interest to the rest of participants. For every meeting you need an agenda with the topics described, the amount of time you want to spend and the results you want to have.
How many of us ever have meeting that have:


No agenda, we make up what we want to talk about on the fly.


Purpose of the meeting, only for information, report, coffee?


Moderator or boss is late up to half an hour


Raising new topics in the discussion (endless)


No results, we just talked about the things


No minutes of the meeting, two weeks later the discussion starts again


More than one discussion, sometimes private. Do you attend meetings with lots of folks only to have side conversations?


No moderation at all or even worse, the project manager encourages others to chime in.


Extended meetings, the whole afternoon
Of course the absolute, most braindead thing that I see repeated is when we have meetings in conference rooms where there is no projector, the technical folks aren't given laptops and they want to show the application...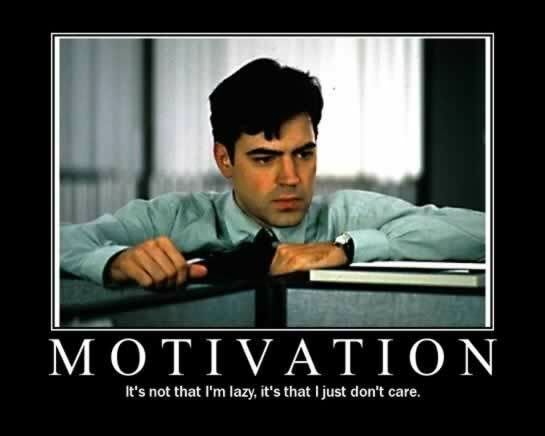 |
|
View blog reactions