Monday, September 01, 2008
Software Vendors: Would you like to win an award?
As a member of
OWASP
, one of the premier user groups that is focused on making application security visible, I started to noodle what it would take for OWASP to provide awards to software vendors who have great products but also are even better at enabling community at both a global and local level.
If you had to establish an awards program, what would you outline as requirements?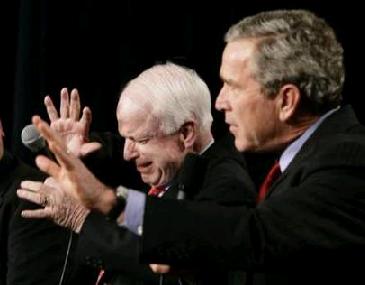 |
|
View blog reactions