Sunday, August 17, 2008
Youngest Victim of Offshoring
The tragic story of Aditya Mohan...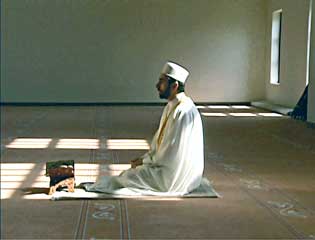 No words can justify the loss of a child. When reading the blog of
Mohan Babu K.
I actually cried. This individual is someone whom I have exchanged emails over the Internet on a few occasions. While we have never met nor heard the human voice, I feel like I know him.
For those who read my blog, I encourage you to review and sign this
petition
asking authorities and the airlines to investigate. The details of the event are
here
.
As for you Mohan, seek out our creator, the one God to whom all praise is due. In the meantime, I will pray and ask that you find the path to a better place...
|
|
View blog reactions