Sunday, August 31, 2008
Today was an interesting day...
As I walked out the door this morning, I looked up and saw a 747 really, really, really low over my house with its landing gear down. It was interesting to see such a large plane flying so low and slow, it almost looked like a really big toy suspended in the air.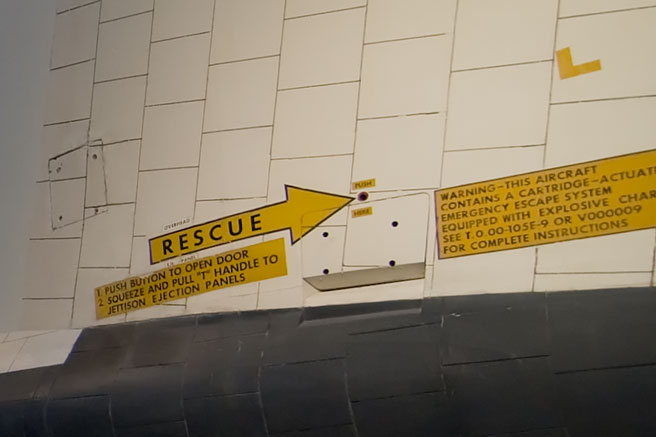 As I headed out the door to Home Depot to search for the most perfect Mugo Pine to add to my Bonsai collection, I glanced to my left and watched one car run into another. It wasn't too bad and I continued along.
As I turned into Home Depot, a Black SUV came barreling out of the lot and ran into a middle aged lady. The driver kept on going with his front fender literally swinging to the right. Other drivers had stopped to check on the lady and I decided to follow the vehicle. I noticed up the street not one but two police cars parked in front of the local strip club (Newington) and I decided to turn in. The police cars had tinted windows and I pulled up to the car and there were no officers in the vehicles. I drove around the lot hoping to find them but had no luck.
I drove back to Home Depot and checked on the lady and it took over five minutes for the police to show up (Berlin). They took the information and indicated that the guy was speeding away had just snatched a ladies purse in BJ's Wholesale Club. She was insured by AIG so I hope that the claims department there takes good care of her.
Anyway, I drove and finally parked and was walking to the garden section when some irate guy bumped into me while arguing with his wife in a very physical way. I gave him the look and he knew then that an apology wasn't optional.
On the way back, I passed the strip club and as I was driving by noticed that the two officers were now breaking up a fight between two women. All of this was before lunch.
Anyway, I did find the perfect tree...
|
|
View blog reactions