Friday, August 22, 2008
Thoughts on why recruiters fail at finding top talent?
The
Agile Elephant
acknowledges that there is no talent shortage, yet hasn't provided guidance on best practices in finding it, so I guess it is up to me to uncover some bad recruiting patterns...
One interesting observation is that the recruiters within many large enterprises think that recruiting occurs solely during core working hours. As a
chapter leader for OWASP
I know that a lot of top talent shows up at the user groups I run yet there are few if any recruiters in attendance actually networking with folks in attendance.
During my last user group meeting, I actually presented a listing of job opportunities that were IT security focused and not run of the mill and will continue to help recruiters find highly qualified candidates. The only thing in exchange that I ask of them is to help spread the word that we need to make application security visible.
I have probably failed the recruiting community because I am encouraging them to do something other than lurk at my user group meetings. Many recruiters get it twisted and think that a security-oriented user group will only attract IT security professionals. OWASP doesn't exist to teach security professionals why software developers write horrific code but does exist to teach developers and architects how to write better code.
Wouldn't it be intriguing if a recruiter decided to sponsor Pizza for our next meeting or were to spend fifteen minutes on the podium talking about the state of the IT industry and raffled off a Microsoft Zune Player to the person who asked the best question...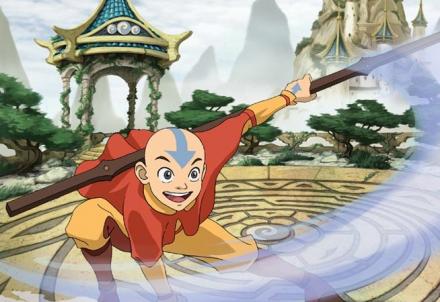 |
|
View blog reactions