Monday, August 11, 2008
Enterprise Architecture: Are you mentally capable of understanding how to be open?
Previously, I discussed
open source as an agile method for software development
but figured I need to share thoughts on how enterprise architects can become more open in their thinking...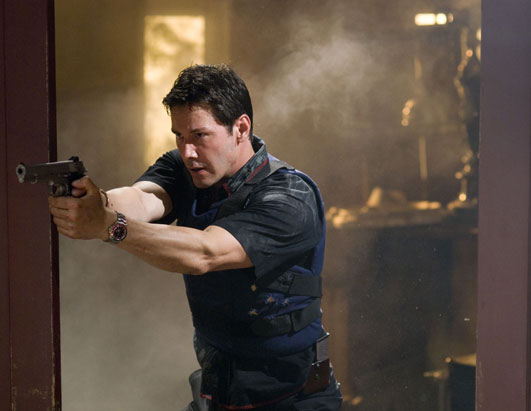 Here are a few considerations:


Release early, Release often: Eschew worst practices as encouraged by PMP and consider not waiting for some arbitrarily specified release date and instead consider getting it into the hands of users as soon as possible.


Listen to your customers: Isn't it funny that if you ask a business customer how to improve IT, they will probably tell you. No need to brainstorm when you can simply ask.


Test, test and test: As the IT ecosystem is being filled with junior programmers from India who have less years of experience than in the past, it is vital that you think about ways to test software. Business folks would prefer higher quality software than a pretty looking Powerpoint.


Delegate everything you can: Have you ever thought about all the time wasting activities in your day? What if you could get someone else lower in the food chain to handle. It is sad that enterprises spend six figures to hire enterprise architects and then give them tasks that can be done by folks at MacDonalds.


Be open to the point of promiscuity:Share your thoughts, rants, screeds and opinions as much as possible.


Don't be afraid to throw away code: If you don't feel good about it, then eliminate it. Likewise, if you are one of those types that thinks that code is an asset, then immediately punch yourself in the face (my son's suggestion). Code is not an asset but a liability.


Simple Design & minimum-effort path: Do the simplest thing that works but not the dumbest thing (aka getting buy-in by letting others heist their legs to add their smell while removing conceptual integrity).


Perfection (in design) is achieved not when there is nothing more to add, but rather when there is nothing more to take away. Acknowledge this principle by not patting yourself on the back too much.
|
|
View blog reactions