Sunday, July 06, 2008
Where in the world is James McGovern?
Today, I travelled from New York City to Norwalk Connecticut to hang out with some friends. Rather, I should have said to see local friends as I believe I have many friends all over the planet...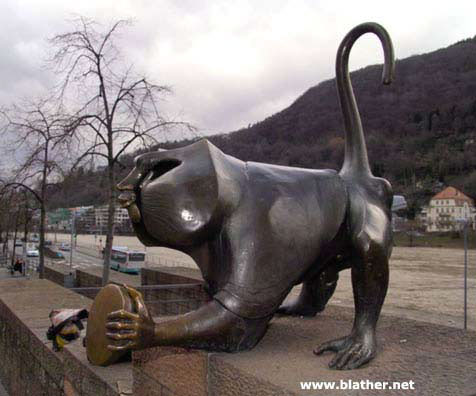 Last week, Laurence Hart wrote an
interesting analysis of traffic to his blog
by reviewing the statistics as shown by
ClustrMaps
. It seems as if I signed up for an account several years ago but never got around to putting it on my page.
I did find it curious to see hits from Greenland. Likewise, I would have expected more hits from countries in the Caribbean such as Trinidad. Anyway, it is wonderful to know that folks all over the planet find value in what I write and that the time spent to share my thoughts is worthwhile...
|
|
View blog reactions