Friday, June 06, 2008
IT Security and the opportunity to educate Enterprise Architects
Not a day goes by where my voicemail isn't filled to capacity with some security vendor with a thinly veiled pitch about why I need their product. I normally tend to hit delete immediately as I spend little time at my desk and therefore don't have the opportunity to return phone calls. I do however respond to emails though. Anyway, I wanted to gain insight from all the vendors in the blogosphere of products in the security space I should be considering. Of course, I have some criteria...
To make this exercise worthwhile for both parties, I will guarantee that if any vendor responds via
trackback
that I will provide them with an audience of decision makers within two weeks time. The vendor has to meet
all
of the below criteria...
Your security offering should provide value to not only those internal to the enterprise but also be externally visible. For example, a pitch on ways to encrypt our Microsoft databases is internal (and therefore doesn't qualify), however a way to federate identity amongst those in our industry vertical where you are not just providing the product/technology but the relationship on the other end is extremely compelling.
You have a blog that is frequently updated by someone other than the marketing folks
You understand the value proposition of working with industry analyst firms other than Gartner. You can demonstrate relationship with firms such as Entiva, Redmonk, Elemental Links, The 451 Group, ZapThink, Nemertes and others
If your product uses open source, then you should also demonstrate how you contribute back to it as well.
Your company has in the past demonstrated random acts of charity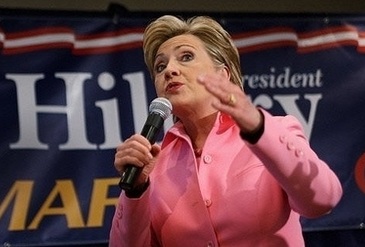 |
|
View blog reactions