Wednesday, May 14, 2008
Work from home? Another perspective on telecommuting
Words means things and the whole concept behind working from home has become overloaded...
The conversation in large enterprises regarding working from home has become somewhat distorted. The view of the employee is more about the spirit of not being in the office in that it can potentially enable work/life balance. By reducing commute time, one can gain back part of their day and even reduce the effect on the planet especially since gas is now at $4 a gallon.
The view of the employer is at some level complimentary (and conflicting) in that the term is more literal. I have ran across many IBM employees who talk about working from home which translates into still being pinned to one's desk only that the location has changed. IBM employees are required to be online in order to receive instant messages and to participate in knowledge management activities of nebulous value.
Of course, my own definition of working from home isn't really about being at home, and is all about not being at my cubicle. During the summer when the weather gets nice, I have been known to schedule meetings with my coworkers where we meet in the park, discuss architecture while walking around the block and even sit on the lawn.
The key value proposition I seek is to not only not be tied to a location but also afford the opportunity to be disconnected from being online. Let it be known that the way I maintain work/life balance and have the opportunity to blog is that I don't own a cell phone nor carry a blackberry. I don't check work email after hours.
This isn't to say that I don't bring work home. I do however do work not only when I want but
where
I want as well. This is the ultimate in telecommuting...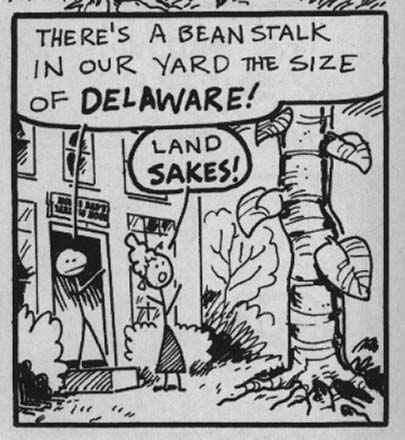 |
|
View blog reactions