Thursday, May 29, 2008
Reuse is not an SOA concept
Many enterprise architects abuse concepts in order to create suboptimal hybrid architectures. Reuse is an enterprise architecture concept but not one of SOA...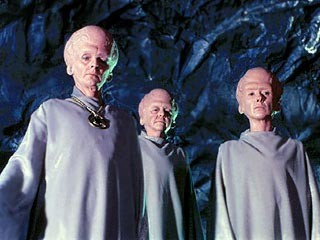 When will EA acknowledge that the concept of reuse for the most part has been an abysmal failure? Why can't we stick with our usual spin-doctor tactics and figure out how to turn our failure into a positive? For example, if reuse has failed, then re-implementation is a resounding success!
Redeployment of
selected
portions of the IT portfolio have also been enabled through the use of object-orientation and therefore reuse has somewhat succeeded on a macro scale. For the most part though, it is guaranteed that when there is a technology/business change, then the entire application has to be started from scratch again.
In terms of enabling reuse, maybe enterprise architects need to stop believing the crap about BPM and instead figure out that the more practical level of reuse occurs by reusing business rules. Reuse of process feels intuitive yet at many levels is a trap while business rules is less understood due to its non-procedural way of approaching problems while prefering declarative thinking.
Reality says that the marketplace is doing bad architecture and savagely pursuing reuse using the wrong paradigm solely because of how IT people learn. Industry analysts provide more coverage for BPM because there are more BPM vendors paying them. Likewise, there is little coverage of business rules approaches because there are less IT vendors paying them. Should your architecture feel like an industry analyst quadrant?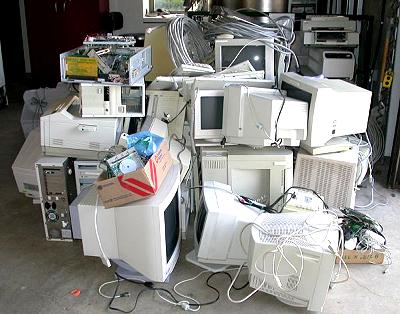 |
|
View blog reactions