Friday, May 09, 2008
My picture perfect garden has been ruined...
I had the most perfect Brussell Sprouts growing in my garden until this morning where I discovered a woodchuck eating away. He also managed to pull up much of my bulbs and even chewed on my strawberries.
I believe in sharing with nature, but this one is frustrating...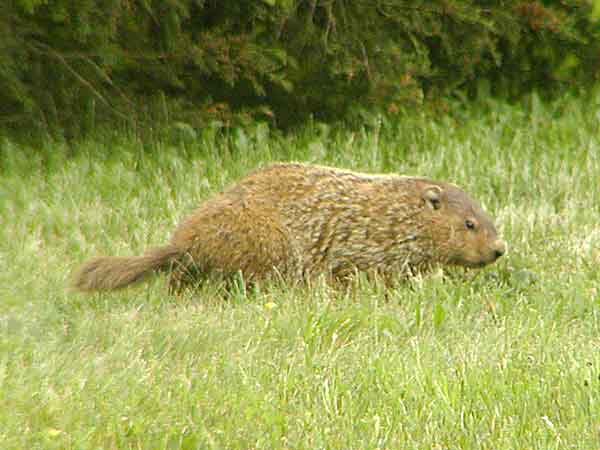 |
|
View blog reactions