Tuesday, April 01, 2008
Best Practices in Recruiting Top Talent...
Have you ever noticed that at most user groups, the person that is lurking is almost always a recruiter...
How come IT recruiters think it is OK to attend user group meetings and lurk? Have they ever considered that the best way to recruit candidates may be to invite a few? After all, if you invite a few folks and they bring a few folks with them, then the opportunity to actually recruit becomes even larger.
Likewise, user group meetings only provide value if there are lots of users and therefore you need to actually jump in and help recruit in terms of attendance. Have you not realized that placing expensive ads on job boards such as Monster doesn't help in terms of finding top talent? Are you one of the million recruiters who thought that LinkedIn was a savior only to find out that everyone else had the same revelation at the same time?
Instead of recruiting online, top recruiters have figured out that recruiting needs to return to its roots. Recruiting in person is at the center of recruiting 2.0. Minimally, if you want to recruit, consider the cost of sponsoring a dozen pizzas and some cool door prizes for a local user groupinstead of excessive fees used by others.
Ask yourself, if you recruit at user group meetings, do you think you will find individuals who value learning and staying on top of technology?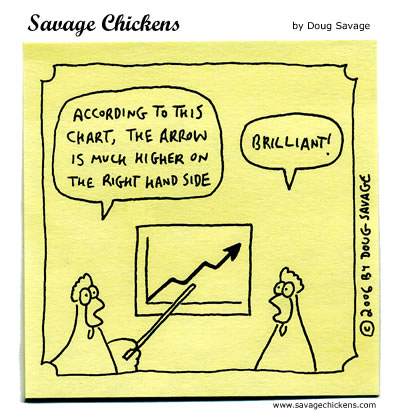 |
|
View blog reactions