Sunday, January 13, 2008
My trip to India has been postponed...
I was looking forward to hooking up with Punit, Apoorv Durga and especially doing charitable work as George Mathew and I so passionately blogged back and forth about. Sadly, the OMG SOA conference was being sponsored by
Ada Software
of Kolkata has been canceled.
I guess I have to figure out ways of doing charity remotely...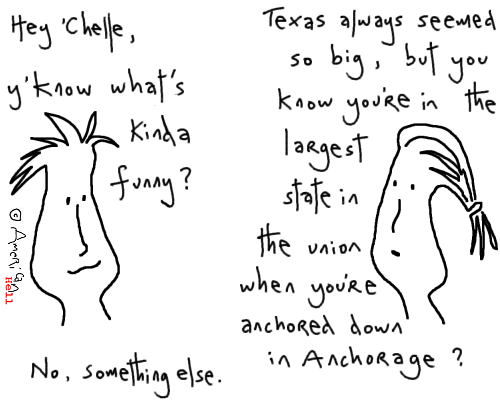 |
|
View blog reactions