Wednesday, January 16, 2008
Links for 2008-01-16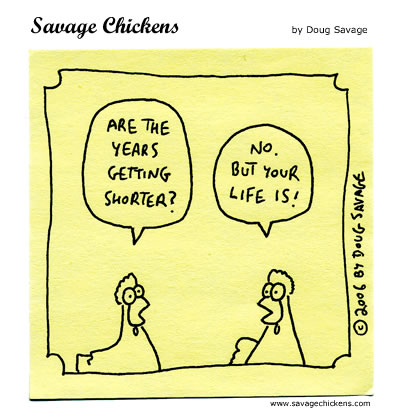 Thinking about SOA definitions
This posting reminds me of enterprisey behavior in that everyone has to heist their leg and add their own smell to every popular phrase.
Stellent vs Documentum, Managing Users
Bex noticed some difficulties as well in how the DFC handles user management and probably is aware that the DFS is deficient in that it has no support for user management at all, but didn't provide his two cents as to whether he believes that Documentum should take forward steps to eliminate the user store. He did acknowledge that it really shouldn't have been there is the first place though.
|
|
View blog reactions