Sunday, January 06, 2008
Enterprise Architecture: Advice for new IT Professionals
Periodically, I run across folks who still have an interest in being an IT professional and this is the advice I give them...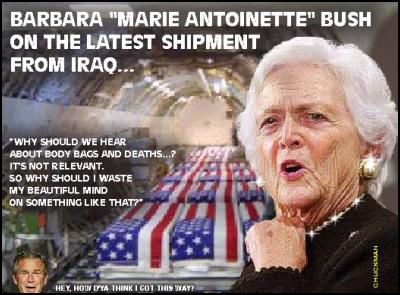 Hype is the plague on the house of software. Eschew thinly veiled chock-a-block eye candy Powerpoint presentations and be savage in the pursuit of architecture over productecture.


Listen to others that are technically strong and attempt to learn from them. Experience is not spending thirty years in a small cubicle repeating the same mistakes and labelling them best practices.


Remember at all opportunities to demand work/life balance. This affords you the opportunity to be charitable and maintain your sanity.


The most difficult part of IT is in understanding the wish of the business. Being human and open is vital. Software development is all about solving business problems and not technical challenges.


Respect your profession. Do not allow non-technical process weenies to devalue your contribution. If you allow this to happen, you will be cursed with long days behind a keyboard.


That guy named Thomas Edison was right in saying that genius is 1% inspiration and 99% perspiration. Success is based on hard work, not perception management.


Process is not a substitute for competence.


Learn to read code before you write code. Art majors don't attempt to paint Picasso on the first day, nor should you attempt to write high quality code out of the gate as you will hurt yourself.


As you grow in age and wisdom, don't pursue management, become a leader.


|
|
View blog reactions