Monday, July 30, 2007
Mistakes made by software security vendors when interacting with large enterprises...
I normally don't provide a status of work-related things in my blog but figured that I couldn't resist commenting on a typical mistake made by software vendors when interacting with folks from large enterprises...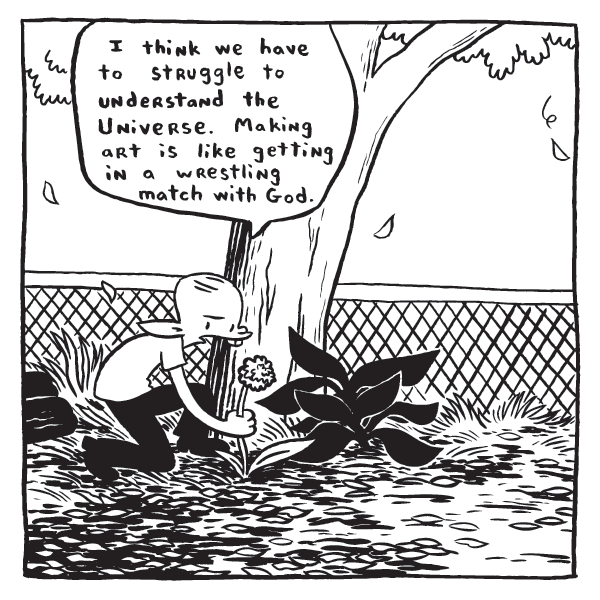 I had the opportunity of participating on a conference call with the CTO and the VP of Engineering for a security product we use where the context of the call was in gathering requirements of us as a client. The sales guy participated in the early part of the conversation but had to drop off in order to catch another call.
There was one point where they wanted to understand my perspective on a particular use case and the best method for understanding its relative importance. The CTO and the VP of engineering stated a pretty passionate debate with each other as I listened on. They probably broke every rule in the book when it comes to things you shouldn't do in front of customers.
The funny thing is that if the sales guy had hung around, emails would have been flying around about the behavior of individuals and how they displayed inappropriate conduct in front of customers and the whole perception is reality bullshit that has become so pervasive.
After the call, my peers and I reflected on what we heard and concluded that their behavior was not only inappropriate but highly desirable and we needed to figure out how to get other vendors to behave in this way. We felt special in that folks were displaying extreme passion in terms of understanding the problems we face, our thoughts and desires and weren't just giving us the usual scripted pre-rehearsed diatribe as practiced by vendors along the lines of the humorous monotone your call is important to us white lie.
We could tell without a doubt that they were savagely passionate about the topic. At the end of the call, they simply asked if it was OK to send us emails with additional questions. Over the next couple of days, I made it a priority to respond to their questions since they engaged my intellectual curiosity and I can honestly say that I haven't had a great dialog with a vendor in such a long time.
By ignoring the whole perception is reality culture, they have done more to get on my radar and ultimately win business than others within the blogosphere who respond cordially but otherwise provide little value.
I was ecstatic that they not only suggested in a friendly manner how I should alter my thinking but also provided
factual reasons as to how to do it better
. The realization that folks
desire solutions
and
not just responses
is something that others need to internalize...
|
|
View blog reactions