Friday, July 20, 2007
Five Thoughts on India...
Many folks get it twisted when it comes to understanding alternative perspectives on India...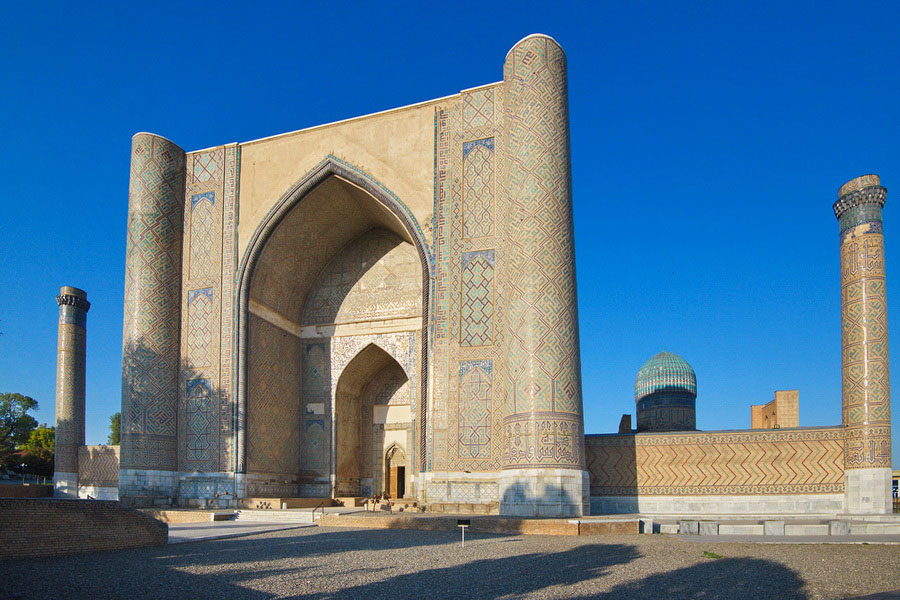 For the record, I don't have anything against India and wish all people who are citizens of the planet earth success. Some folks believe in perception is reality while I believe that incite leads to insight and therefore will throw daggers at targets until the answer I seek emerges.
I figured that I would share five things that have crossed my mind and ask that only those who are of Indian descent and/or from India either leave comments in my blog or respond via trackback.
Blogging: Outsourcing firms such as Wipro, Infosys, Cognizant and others have collectively hundreds of thousands of developers in India yet their representation in the blogosphere is horrible. In terms of percentages, it is even lower than IT employees in the United States. Common sense would dictate that most folks would rather see someone that they have met face to face and broke bread with succeed over strangers which most India folks are to Americans. While I cannot meet folks in India (more on this later), we could at least become acquanted virtually but it requires you to take the first step. Maybe you could help me meet five new India-based bloggers and we can start a dialog on technology, trade notes, and help each other become successful while others also observe our transparency.
Food:: I feel really bad sometimes when folks from India in an attempt to be cordial by inviting me to participate in eating Indian food. I really like Indian food and have enjoyed many of the places that bloggers such as Sameer Tyagi has pointed me towards. It took me awhile to figure out what I don't like. There is this one spice that in polite company would be described as aromatic as it permeates the room, clothing, your skin and everything else it touches. In less politically correct settings, the first phrase that comes to mind is that it smells like Dragon Fart. I have asked others what that smell is and no one can seem to tell me. The pattern I have observed though is that it seems to be something related to those who are vegetarian and are from the southern part of India. I haven't observed the smell in Indian restaurants that serve meat though. Any pointers as to what that smell is so I know better how to avoid it is appreciated.
Movies: If you really want us Americans to appreciate your culture, then how about suggesting movies we should watch? Bet you didn't know that on my honeymoon I made it a point to see Yes Boss starting Shah Rukh Khan. Any American guy would enjoy Major Saab, Yes Boss, Lagaan, Biwi No 1 and 1942 Love Story. Bet you didn't know that my two sons watch more Indian movies than American? The Indian culture has a higher moral fiber than America could ever hope for and I know that I can put on an Indian movie on the TV and not worry about pornographic images appearing on the screen shocking my kids. Don't get it twisted, as I only watch Hindi movies. I have tried watching Tamil movies before but this is about as exciting as watching paint dry
Men: Maybe my frustration with India has nothing to do with India and has to do with demographics. I am a lover of diversity. At some level, I would love to see India take back all the men but the women are welcome to stay. An interesting pattern I have noticed is that women from India seem to have a higher level of integrity and won't lie unlike many of the men I have met
Dress code:: Ladies, don't wear western clothing as you are more beautiful than the American women of today. You have class, style, ethical and a high moral fiber that is rarely found in the US. You are not out clubbing and still have a set of values which allows you to be a homemaker, parent and run the household. Beauty is not a physical thing but something much more meaningful. Be proud of your culture and don't hide it from others. Wear Shalwar's (skip the Sarees though) and other traditional garments as your class puts you miles ahead of others.
|
|
View blog reactions