Thursday, May 10, 2007
This months thought for ECM Vendors
I was at home doing research for my significant other when I ran across an
interesting link
on the EMC site which talks about the integration between ECM and BPM. I am curious to learn if other ECM vendors are behind the curve in terms of building in
out of the box
integration with:
BEA Aqualogic BPM
Lombardi Software
Pega Rules Commander
Microsoft BizTalk
Likewise, they also mention integration with iLog JRules product. I wonder if this is an opportunity for Alfresco to partner with James Taylor over at Fair Isaac to integrate with their Blaze product suite? Of equal interest was the notion that
retention services
should also be built into ECM products which doesn't seem to be on the radar of any open source ECM vendors...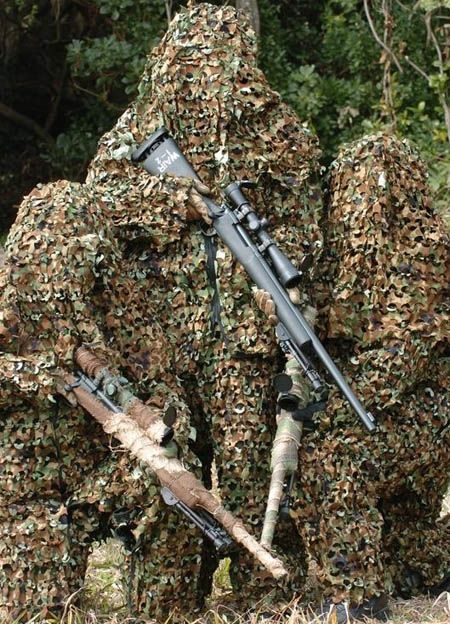 |
|
View blog reactions