Wednesday, March 21, 2007
Five Things I would like to see Industry Analysts do in 2007...
Whenever I ask, I don't receive...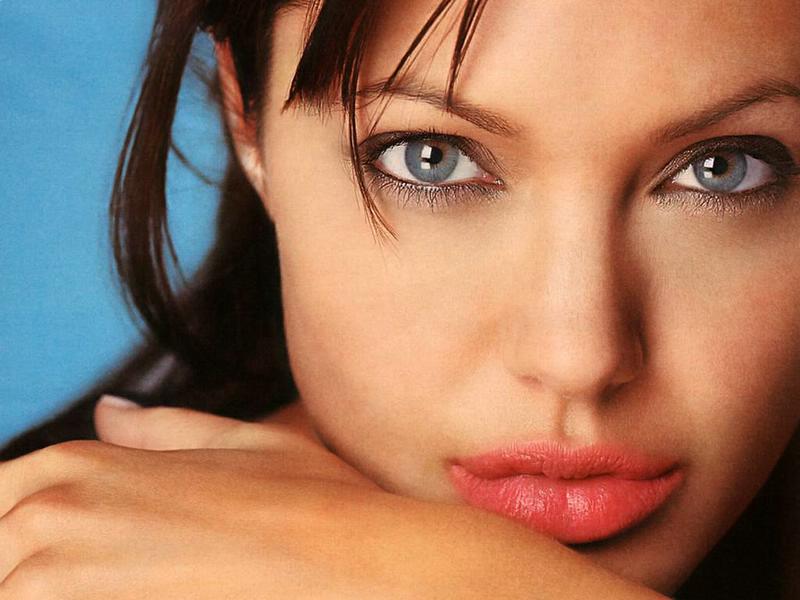 Open Source: You know that open source doesn't have to be all about software vendors. How come you aren't doing more to encourage folks who work in large enterprises to not only consider open source as a viable alternative to commercial proprietary software but to take an even bigger leap and figure out what it is like to contribute? The best support one could ever get is if they learn how to support themselves. Ever heard the analogy about teaching a man to fish?


Identity: Many analysts have blogged on user-centric identity yet haven't connected the dots to how it should work with applications. What would it take for Alan Pelz-Sharpe of CMS Watch, Nick Patience and Raven Zachary of the 451 Group, James Governor of Redmonk and Dan Blum and his peers at Burton Group for the next thirty days when receiving briefings from software vendors to ask a single question as to whether their product is capable of taking any form of credential other than username/password. You may learn something but more importantly if you share this with end-customers, they may learn something even bigger.


Evaluating Software: Bill Barr commented that industry analysts need to do more than comparative literature review and should focus instead of comparing the products in a lab setting. While I know of thousands of folks that would love to see this as well, I understand that there may be economic factors at play preventing this. What I do think is reasonable is for analysts to disclose the software they use in-house. By reading Stephen O'Grady of Redmonk, they have been pretty transparent in terms of the products they use and what it takes to use them in the real world. Wouldn't it be intriguing if Gartner, Forrester and the Burton Group were to openly disclose what software they use in terms of application servers, CRM and of course content management?


Case Studies: Don't cover just products and consider some diversification in terms of research. Instead of talking about SAML and all the wonderful stuff that Pat Patterson employer can do, why not talk about case studies on how industry verticals approach the notion of community formation. Consider what did it take for all the pharmaceutical companies to want to work together to create the SAFE initiative or the folks on Wall Street that formed SecuritiesHub. I know that James Governor is into not only security but declarative living. His insights into community formation without all the vendor hype would be enlightening.


Open Source: Everytime you mention a closed source product, I would love to see you mention whether an open source equivalent is available. I know this is asking a lot since the open source community hasn't yet learned to spoonfeed brief industry analysts on all the stuff they are working on. At least, you could do your own homework here? Minimally, I have asked all of my industry peers to start asking this question in future discussions with industry analysts. So, as to avoid repeated embarassment, you may want to exhibit some proactive behavior...
|
|
View blog reactions