Thursday, February 01, 2007
WS-XACML
OASIS
has published a draft web service profile for
XACML
, called
WS-XACML
. If you read the specification, you may notice its potential to truely support 'User-Centric' identity and many of the things that I have ranted about with current approaches such as not support authorization, relationships or attestation.
Since it is a WS-* specification, hopefully
Kim Cameron
will provide commentary on it as well as when he believes Microsoft will embrace. The one thing that is intriguing is that it is more user-centric where as CardSpace seems to be under the hood user-managed Service Provider centric.
Hopefully, smart folks such as
Johannes Ernst
,
Pat Patterson
,
Martin Gee
,
Chuck Mortimore
,
Don Bowen
,
Dick Hardt
,
Bob Blakely
,
Andre Durand
,
Drummond Reed
,
Gunnar Peterson
and
Andy Harjanto
won't all exercise their right to remain silent and will figure out how to merge it with
OpenID
. At least I can count on the fact that the industry analysts are watching...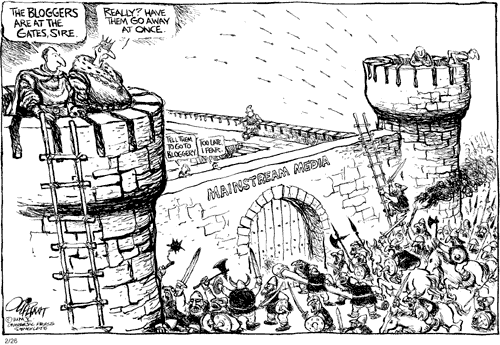 |
|
View blog reactions