Thursday, February 01, 2007
Why Mistakes Happen...
Should Enterprise Architects take deliberate steps to ensure that mistakes don't happen at the same repeatable frequency...
Agilists understand that most things cannot be completely designed upfront in terms of software. Maybe we should ask ourselves if we should consider the same wisdom when it comes to processes, organization charts, communications and presentations and instead try something lighter weight?
Sometimes mistakes happen for reasons that are really about incompetence including:


Incomplete knowledge: we often make decisions on subjects where we don't know all the relevant facts


Poor communication: people don't always share all necessary knowledge with decision makers


Changing conditions: a decision based upon today's information may turn out to be wrong tomorrow


Pressure: people often make mistakes when they have to make decisions too quickly or when under stress


Complexity: systems can become so complicated that the developers cannot keep all the details straight. There are limits to the ability of people's minds to process information.
With all of these factors at play, I wonder how many enterprise architecture teams have adjusted their approach to governance to take these things into consideration...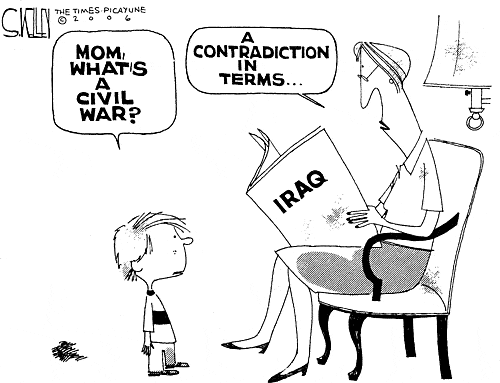 |
|
View blog reactions