Wednesday, February 14, 2007
To SPML or not to SPML -- that was the question...
Conor Cahill discusses the SPML protocol
here
and whether folks at Project Liberty will embrace. Since I haven't yet shelled out tons of dough to have a conversation that I can have freely in the blogosphere, maybe I can some liberty and hopefully change some perspectives.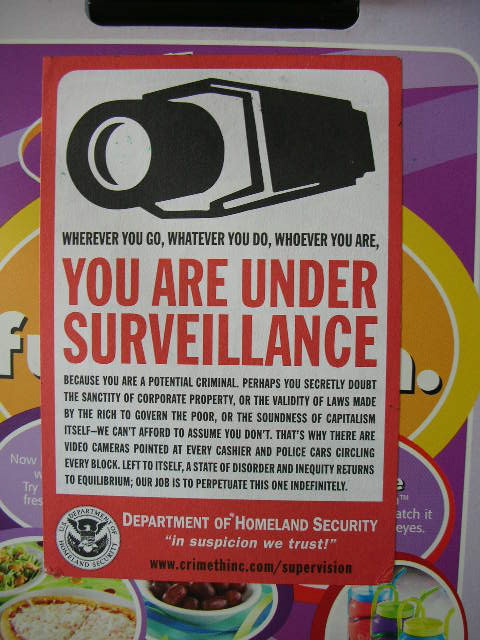 Doc Searls in terms of discussions around Vendor Relationship Management is attempting to help bring chaordic balance into the equation between enterprises and there vendors. One way that this can happen is for enterprises to start asking their software vendors to start supporting the SPML protocol within their products.
In the world of SoX, it would be difficult to find any enterprise worth their salt not already embarked on some strategy in the identity management space. These enterprises are giddy when it comes to connectors that support basic network protocols such as LDAP, Active Directory and so on but haven't yet been too thoughtful on how they plan on bringing enterprise applications into the fold and this is where SPML can help.
Provisioning in many B2B interactions tends to support some flavor of delegated administration where all provisioning activities require interaction with a proprietary UI. What if we were to acknowledge that not only are the systems we use internally SoX to us but that they may also require the same SoX like controls for outsiders?
It would be curious to understand what problems the folks over at Project Liberty believe they are solving as they may be disconnected from the needs of their own enterprise...
|
|
View blog reactions