Thursday, January 25, 2007
Top Talent and what to do when they depart...
If your company escorts folks to the door, you are doomed to mediocrity...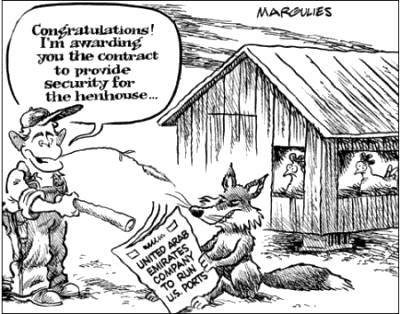 What if the enterprise architecture team as part of
talent management
convinced the cordial but otherwise clueless folks in human resources to figure out better ways to transition work to others under the
supervision
of architects. The key word that you should focus on is transition which implies that there are abrupt cutoffs, milestones, hurdles, gates, etc. What if transition included the ability to pay the departing employee two
additional
weeks of pay
after
their last official day on the job? Would an employee be more than likely to help you down the road after they have transitioned?
The real problem with why such approaches will never go anywhere is that within large enterpries, the actions and policies are not in harmony. The
proper
value system that IT executives such encourage includes:


Placing heavy value on the contributions of top talent


Establishment of an alumni network prior to departure


The expectation of every new hire that they if they leave, the company expects a professional transition


Strong indication from management by putting egos aside and setting the tone for their return in the future if mutually agreeable


A reward even when it is the individual's decision to depart which sends a message that you otherwise couldn't buy


I wonder if I could get
Brenda Michelson
to figure out other aspects of talent management that us enterprisey folks should be paying attention to? Anyway,
John Meaney
gave me some thoughts on this topic, so I can't take all the credit...
|
|
View blog reactions