Monday, January 29, 2007
So when will ECM products include Document Composition features...
Industry analysts are great at pointing enterprises to components of a solution but never tell us when they will become one...
I would for
Alan Pelz-Sharpe
in upcoming blog entries and future research reports to talk about not only when document composition solutions will become
engrained
into ECM products but specifically what standards that yet don't exist that should be created.
For those in this space, they may be familiar with vendors such as
Whitehill Technologies
,
Perfectus Solutions
,
Document Sciences
,
Exstream
,
ISIS Papyrus
,
Docucorp
and
Adobe
, absolutely none of them
integrate
into ECM vendor offerings by Documentum, FileNet, OpenText or Alfresco using any standard mechanism...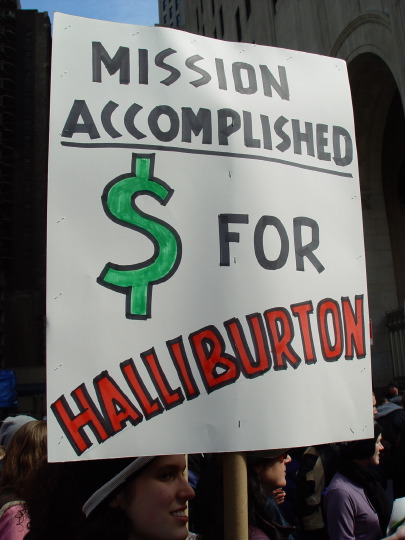 The ECM space seems to be not only the least dysfunctional when it comes to thinking about
ECM and Security
but is even
weaker
when it comes to creating industry standard specifications for their own domain. What prevents John Newton of Alfresco from working with Howard Shao of Documentum to create some standards in this space and getting them submitted to some standards bodies? Maybe folks such as Matt Asay could start noodling all of the standards
that should exist
in the ECM space?
Alan Pelz-Sharpe pointed out that in the ECM space the
Blind are leading the blind
and mentions:
you'll find not only old and unintegrated products elements, you will also find rag-tag sales teams who each may know a part of the puzzle, but claim to understand it all".
This feels like a
call to action
for the ECM community to consider forming their own standards body that shows how integration and interoperability based on industry standards could possibly work. Maybe Alan could also provide guidance to the vendors in this space on how to get started!
In searching the blogosphere, I ran across an interesting competition between six vendors: Stellent, FatWire, Web Side Story, Red Dot, Interwoven and Ektron where they competed against each other at a recent
Gilbane Conference
. I was hoping that Erik Hartman, Lisa Welchman and Theresa Regli could provide perspectives as to why Filenet, Documentum and OpenText were not participants?
I wonder if the folks over at the
451 Group
would consider hosting a similar competition at their 2007 Innovation Summit. Have to check with Nick Patience on also inviting the likes of Alfesco and Drupal to the table.
I do have one curious question for the blogosphere that I can't find the answer to. What are the best practices for logging in the ECM space? Has anyone integrating ECM, Content Creation and
LogLogic
?
There are many folks in the blogosphere named James Robertson. The smartest of the bunch recently published an entry entitled:
Top 10 mistakes when selecting a CMS
that I encourage folks to read...
|
|
View blog reactions