Wednesday, December 27, 2006
What is open source? Intalio sure is NOT.
The folks over at JBoss are
calling out folks over at Intalio regarding whether they are really open source
. I am hoping that they will use the definition of open source
here
and outline how they meet
all
ten principles.
Maybe it is time that industry analysts chime in and share with us what definition of open source they use. I have asked the folks at Zimbra and LogLogic the same thing...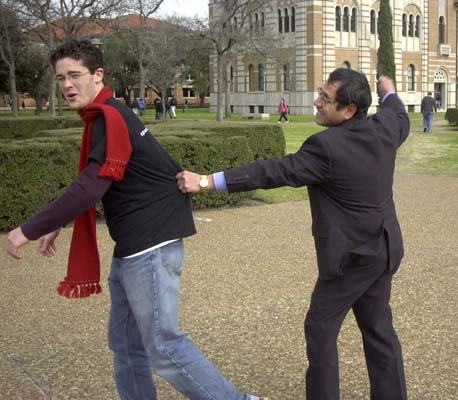 |
|
View blog reactions