Wednesday, November 15, 2006
Thoughts on Israel and my local PTO
Yesterday, my wife and I attended PTO for the first time and it was absolutely frustrating. Imagine the shock on other parent's face when we started talking about Israel...
I was the first person to express my opinion that absolutely shocked every parent. One parent stood up and suggested that they bring in a specialist to talk to the students and teachers about bullying. Of course, I felt that this was a bad idea and stated there are two possible ways that bullying can be stopped. The first was to turn our young boys in school into little sissy's or you can teach them to stand up to bully's and hold their own. I prefer the form of standing up as taught to Israeli children that live in the Gaza strip and not what America is slowly becoming.
My son who is in kindergarten knows a little bit of Brazillian Jiu Jitsu and sometimes watches me practice Tai Chi. Likewise he understands that peace is the way of the righteous, but if attacked fight back and he will be successful. Maybe I could turn my son into a businessman and get him some business cards from
VistaPrint
and name his business Rent a Posse and take payments via paypal for anyone who needs protection.
My wife of course one-upped me on the agenda. Some idiot named David Title has an idea to eliminate Yom Kippur from the school holiday. His rationale states that the demographics of the town has changed and that it may be relevant to use this time so that kids get out of school earlier.
My wife's perspective is that American's either have zero perspective or even worse stupid perspectives on religions other than their own. She believes that while we have bullshit notions in the work world regarding diversity and inclusion we still seem to lack any form of real understanding as to how other folks practice their faith.
In my household, we tend to prefer Kosher or Zabihah and think that minimally school systems should not only support teaching this principles from a religious perspective but also the variety of health benefits they bring.
My perspective does differ slightly from my wife's in that I am OK with having school on Yom Kippur if I could find a single knowledgable individual of the Jewish faith that would be willing to put their faith on hold that one day to teach others. I want my son to respect all religions that believe in Oneness of God. Any volunteers?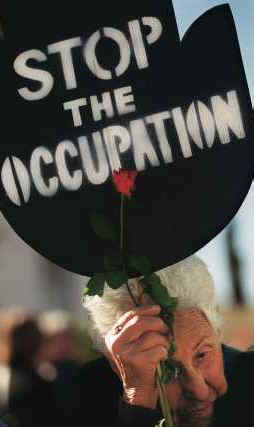 |
|
View blog reactions