Friday, August 11, 2006
How dense is James McGovern?
In preparation for one of my favorite industry analysts who will be visiting us to do a case study, I had an interesting conversation with one of my peers that made me laugh...
I figured I would find the usual cast of characters within our enterprise to participate in a case study with the topic being EA Talent Management. One very wise architect mentioned he would gladly participate only if we changed the name to EA Talent Management Excellence.
Of course the acronym made me laugh...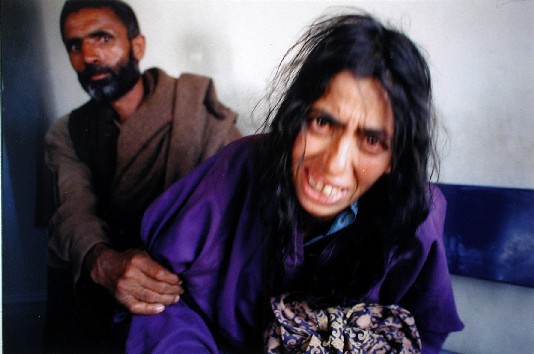 |
|
View blog reactions