Wednesday, March 22, 2006
BPM and the Hype of the Minute
While other enterprise architects are running down the corridors talking about IT/Business alignment, I am busy figuring out how to become a better steward of what they truly desire of IT; valuable working software. I was thinking about past blog entry from Lombardi's CTO
Phil Gilbert
and realized that most folks in large enterprises have never even looked at BPM from a software engineering point of view...
I am patiently waiting for the time when a traditional BPM vendor may show how their product offering should integrate with an enterprise service bus such as
ServiceMix
in the form of a reference architecture. Maybe, it is too much for us enterprise customers to ask of BPM vendors. After all, we really shouldn't attempt to understand how your product may work with others...
The funny thing that is happening is that many folks who have aligned themselves to BPEL and/or BPM seem to be developing service-oriented architectures with the notion of orchestration being pervasive. I am of the belief that they are being led into a rathole. Over time the notion of choreography will supersede service orchestration. When it does, what then becomes the value proposition for BPM?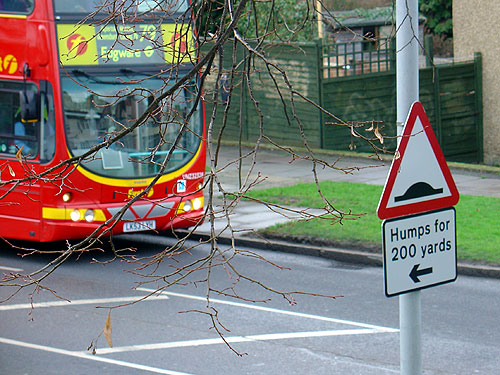 Phil's comments feel a lot like choreography as he understands how human-oriented architectures and the processes that surround them really work. What would happen if we all started to think about choreography-oriented architectures and figured out a way to describe activities in this way? I suspect it may fall apart in the short-term since BPMN in my reading of the specification doesn't allow one to depict the process of establishing an agreement in a multiple party scenario. Likewise, BPMN has no ability to even model what the decision (aka contract) that came about from this form of interaction.
I wonder if we could convince Phil to show leadership to the rest of corporate America by taking these issues head-on in his blog. I would love for him to hook up with David Lithicum and James Taylor to figure out better ways of developing valuable working software for the enterprise. Maybe the first question these folks could collectively blog about is when/how should business rules engines should be incorporated into a BPM architecture...
|
|
View blog reactions