Monday, February 13, 2006
Why outsourcing may be more dangerous than working on a crab boat...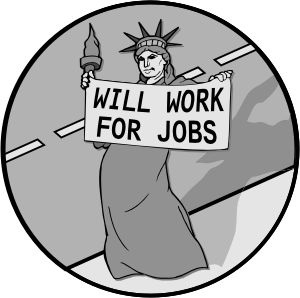 Imagine if an enterprise architect after having read the latest industry analyst report embarked on outsourcing of innovation to India. In order to mitigate risk, he decided to get a crab boat and keep it two hundred miles out in international waters (creating another take on offshoring). He would then have the same folks who inspect coal mines in West Virginia become responsibile for quality assurance.
In order to further save money, he would stock the galley with chickens from China, Shrimp from New Orleans and Cows from England for dinner...
|
|
View blog reactions