Saturday, December 03, 2005
Enterprise Service Bus: Part Two
The term
Enterprise Service Bus
was coined by Sonic Software for all those folks who practice
Management by Magazine
. Maybe the debate on what an ESB can never be settled by software vendors nor industry analysts as they make money off hype. Maybe the real truth will emerge from the minds of folks who are Enterprise Architects in Fortune 100 enterprises...
There are two places where I seek truth when it comes to architecture. The first is the open source community as they have no interest in developing hype in terms purely to make a dollar. If that was the case, they would never enlist the assistance of the community so staying focused on real world problems is what occurs on most projects. Likewise, the second source of truth is Microsoft. They simply don't have to sell as they are the dominant player and therefore can maintain a level of integrity in their conversations with their customers.
Recently, Microsoft published their own perspectives on what an Enterprise Service Bus is
here
. They nailed it. The key phrase that I 1,000% agree with that Microsoft realizes that integration is more than message validation and transformation but also includes business rules management, something which is infrequently discussed.
I am of the belief that folks within enterprises should be excited to talk about reuse at the service-level but this too is incomplete thinking. There is equal merit in thinking about reuse of business rules as well. In fact, I believe in it so much, I have been working with several industry players including folks from Gartner and other leading vendors to create an
Enterprise Business Rules Reference Architecture
using the model of
Open Source Industry Analysis
. We hope to have the 1.0 version done by the June timeframe and it will be licensed under creative commons.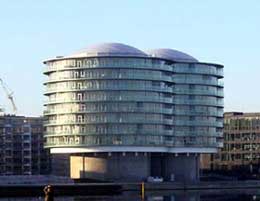 Of course, my rationale for even thinking about the whole ESB hype cycle was related to
Dave Chappell's recent blog entry
and his ability to torque Microsoft employees. While I find this somewhat amusing, I would love for Dave to instead refer to other things more important. For example, IBM and BEA recently published a series of
Service Component Architecture
specifications related to Java, C++ and other languages. Dave, do you find them credible?
Would also love to know Dave's thoughts on
JSR-208
(
Java Business Integration
) and whether the API's should be service-oriented? If so, wouldn't it be somewhat of a duplication of effort to WSIF? Have to do some homework on why folks over at BEA will not participate...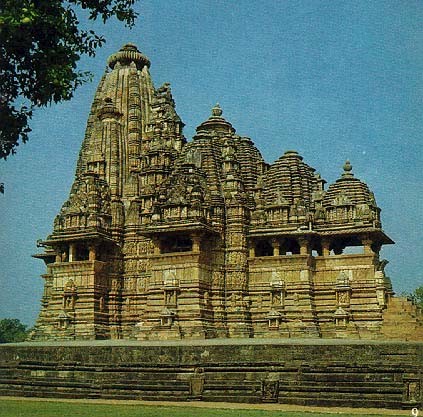 While I am busy asking Dave questions, I would also love to know his thoughts on the open source ESB
ServiceMix
. Does Sonic participate in the open source community?
Anyway, for those that are interested in hearing a wonderful podcast on
Open Source and the Enterprise
I encourage you to scroll to the bottom of the link...
|
|
View blog reactions