Thursday, April 05, 2007
Enterprise Architecture and making the best even better...
We are slowly transitioning from the information age to the participation age. Hopefully, we can make not only our enterprise architecture better, but benefit humanity along the way...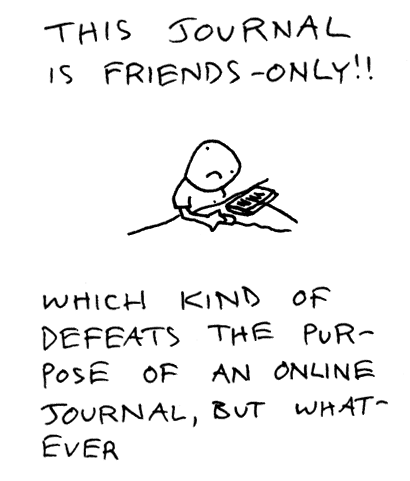 Best is relative. Over time the Best will be unseated if they do not improve as past performance is no guarantee of future results


Best is often a "subjective" opinion at a point in time expressed by particular individuals whose opinions may or may not be held by the masses. Requirements and sentiments change, the Best can become the Worst overnight.


Best is an "overall" indicator averaged by many considerations. So the Best may have a long way to go in some aspects. Sometimes is it equally wise to leave Best alone


Sometimes it is counterproductive to aim to be the Best. There is nothing against to set for improvements to "Personal Best".


If you want to progress towards the best realizing that it is impossible to be the best then you should first follow in the footsteps of giants. This requires you to find a few key individuals at the executive ranks who are worthy of being followed and demonstrate characteristics that should be emulated. While walking in their footsteps, remember to stay in the shadows waiting for the opportune time to climb onto their shoulders to extend boundaries once not thought possible. The last step in the journey of course is to behave like a giant and become the shelter for others...
|
|
View blog reactions